GOOD GRIEF. Happy Friday! Was this week weird, OR WHAT? We have a running joke around the office that everyone is feeling "off" because Mercury is in retrograde.
A co-worker of mine illustrated this for all of us.
For an interesting commentary on the effects of Mercury in retrograde, hop on over to here.
Anyway, onto bigger and better things…..
When my co-worker said that she absolutely detests the movie Forrest Gump:
When the pants you ordered online fit like a glove: When the person on the other end of the phone at Comcast tells you that you are ALMOST done, you just need to be transferred ONE more time:
When the first day of summer is TOMORROW:
When you check your bank account right before a big weekend and SURPRISE it doesn't suck!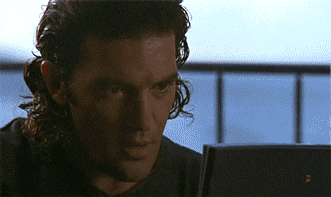 Profound thoughts that come to you at 2am on a Saturday:
Have a great weekend!